Video Gallery
Video Selection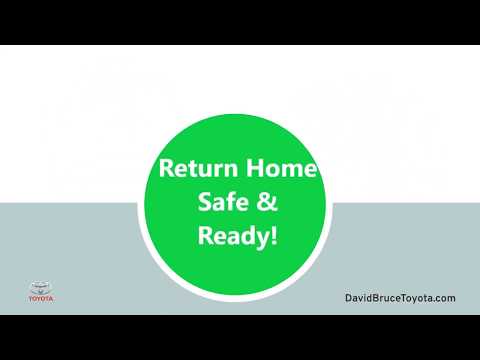 Toyota Online Car Buying and Toyota Service from HOME!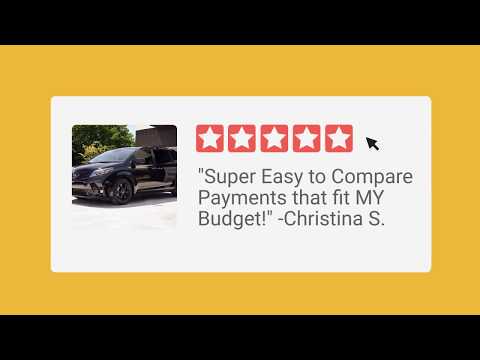 Toyota Online Car Buying with Great Customer Reviews at David Bruce Toyota!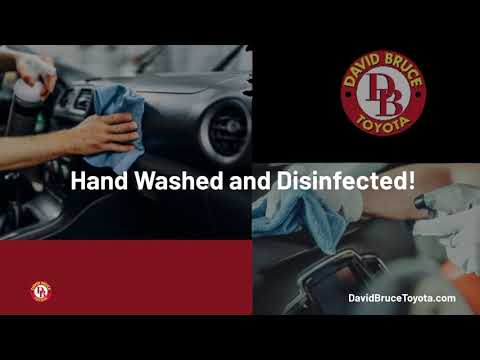 Service Your Car WITHOUT Having to Leave Your Home! We're Here to Help!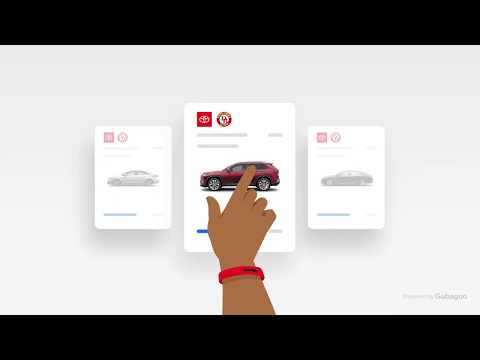 Research, Shop, and Build Your Deal at HOME with David Bruce Toyota's Online Deal Maker!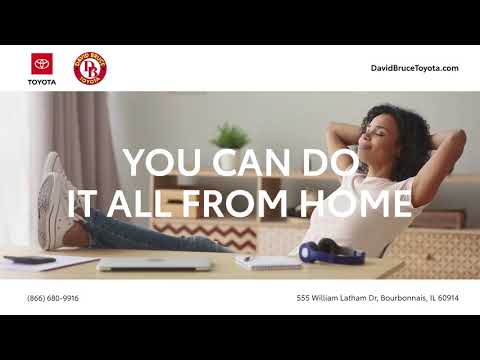 You Can Master Car Buying FROM Home! Save Time AND Enjoy Convenient Info Plus REAL PERSON Support!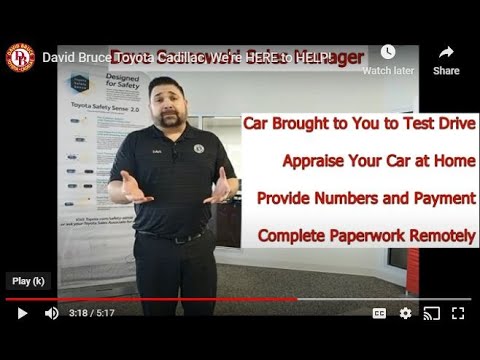 David Bruce Toyota Cadillac, We're HERE to HELP!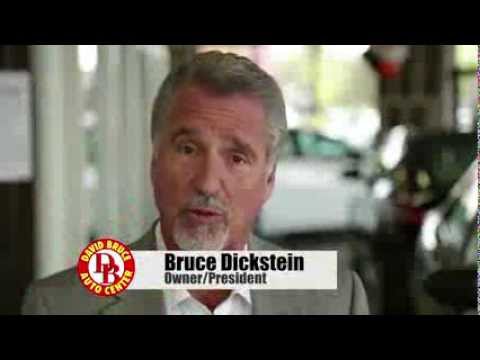 Meet Bruce Dickstein, the owner of David Bruce Toyota Cadillac!!
Toyota Reveals Redesigned 2014 4Runner at Stagecoach with Dierks Bentley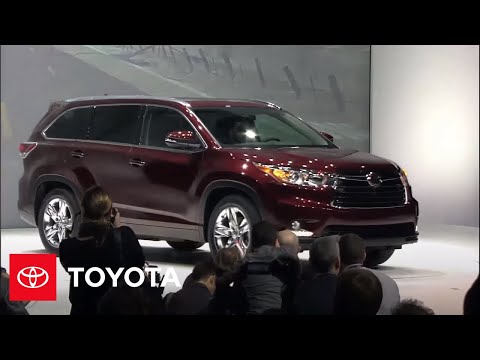 Toyota Reveals All-New 2014 Highlander at New York Auto Show